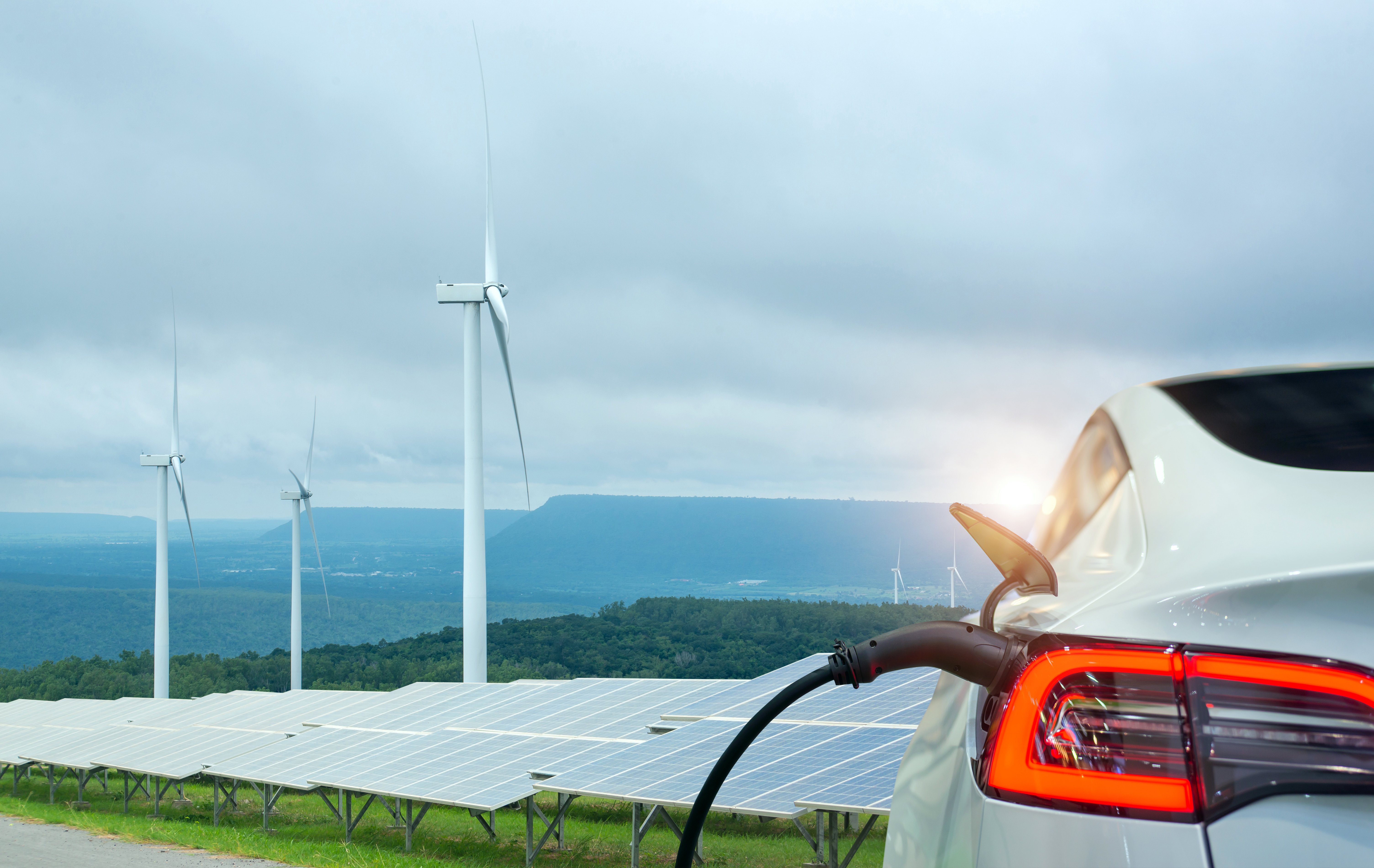 Are You Planning for EV Charging Stations?
Phase 1 Does (EV) Electric Vehicle Charging Stations!
For our clients deploying Electric Vehicle Charging Stations, we provide code and compliance advising, zoning analysis, permit expediting, equipment and installation services.
Looking to do a national, regional, or multi-station rollout, look no further. Phase 1 has you covered.
Services we provide include
Permit Expediting
Regulatory Compliance Analysis
Site Review
EV Charging Equipment
Contracting services through partners.