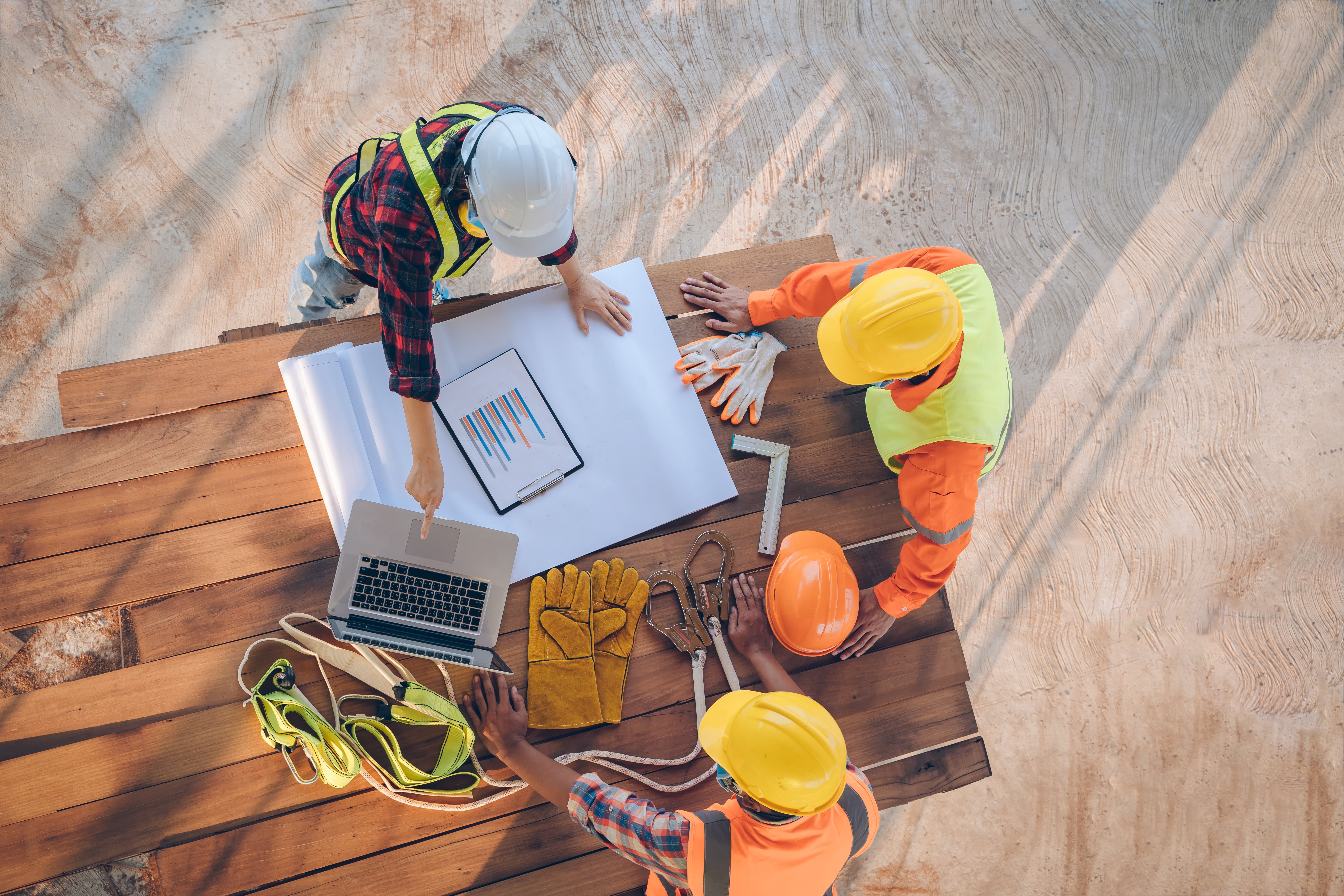 Interested in smoother projects?
We specialize in national rollouts, interior retrofits, remodeling, new construction, EV charging stations, and telecom and wireless network antennas and towers.
We are experts in building code analysis, zoning issues, and building permits.
We have been in business for over 20 years and our team will ensure Phase 1 of your projects are on time and on budget.
How can we help you today?